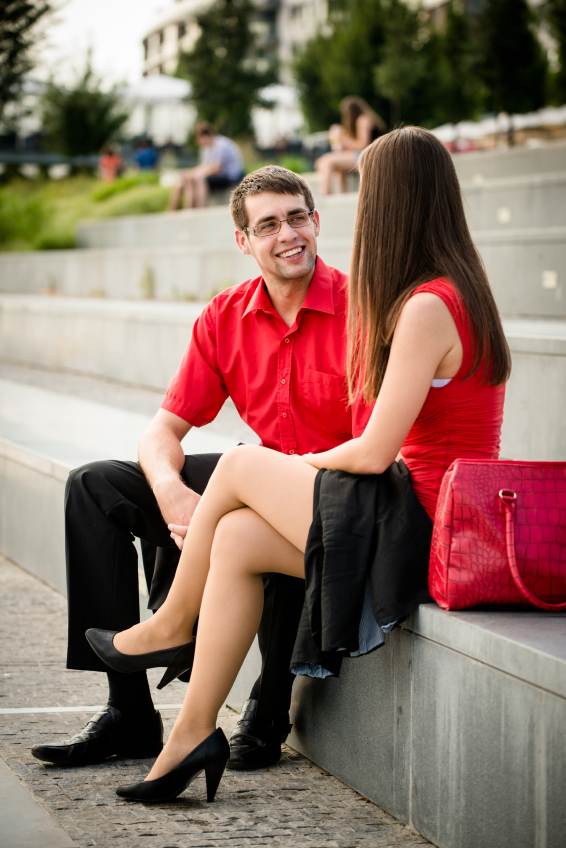 There are many newspapers and books claiming that the first impression is one of the most crucial things in the relationships. On the other hand they have a lot of counterparts denying the importance of it. Whether the first opinion is true or the latter it is still very important to impress the girl because only that will make you different among the other candidates who want to be her boyfriend.
Talking about the first impression it is vital to be smart and not excessive at the same time. If you meet the girl in a park or in a restaurant and you want to get to know with her, then you need to say her compliment. It should not be something obvious and that is important not to start claiming beautiful every part of her body or clothes. You might say that her smile is adorable or her shirt is very colorful. It should be something pleasant but not out of line, because barely will the girl believe if someone says her that she is the most amazing person in the world without knowing her good.
If you have not seen each other before, for example, you have gotten to know each other via dating web-site you still have to as the first move compliment her. After all you might try to take her coat or move her chair for her if you are in a restaurant. In other words, being gentleman is usually helping men, not vice versa. The women from Ukraine adore when the guys court them gently and that small rules of etiquette will not stay unnoticed.
During the conversation you have to show your interest in what she is talking about. She might be nervous so if she stammers a little, then her boyfriend simply has to make her feel more comfortable, telling the case from his life how awkward he has been once. It will not only break the ice but also she will understand that her new partner consider her emotions. That is positive moment too, because if the man is capable of calming down the woman at the first date, then he will probably be able to support her further and she might rely on him.
One more way to impress your woman from Ukraine is to date her in a special or unexpected place. For example, you might tell her that you are going to the restaurant but it might be not that typical one, but on the boat or at the tram. Probably they are not that cheap, however the first date should be unforgettable so the additional 20$ for dinner barely will change something from the position of your fortune but undoubtedly it will make her remember you a long time.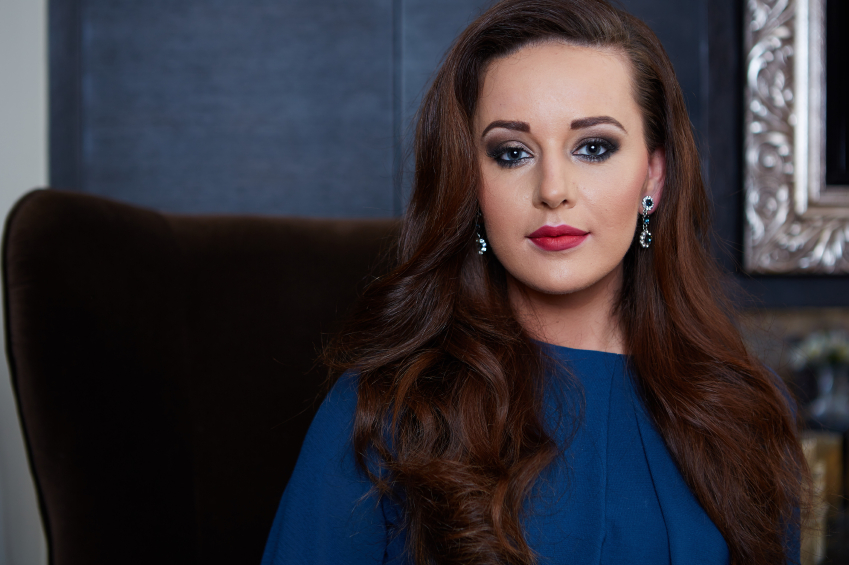 On the other hand, if the place is too specific, it might ruin not only your date but also the impression you have made during online chatting. For example, try to avoid extreme if you do not know what preferences she has. Also the wrong movie might spoil the date so try to ask what genres she prefer or even do not go there to the cinema at all, because it is not the best place to talk.
It is not that easy to impress the girl. The woman from Ukraine expects that her partner will know at least some rules of etiquette because the excessive starch might only push her off. It is also important to compliment her but again – being moderate is a key to success. All in all, the man has to show his interest in her and to be gentleman. If he does, then the impression will be striking for sure.
Previous Article | Next Article